Local clubs take the floor in the Neos member magazine
The harmonious collaboration between national, provincial and local divisions
Non-profit organisation Neos ASBL encourages seniors to stay active, healthy and socially engaged for a happier and healthier life in old age.
Seniors can join these programmes that are located in their neighbourhood.
A member newspaper allows Neos ASBL to boost overall brand awareness, showcase local programmes and activities, and recruit new members.
The choice for a Genscom communication platform
A custom Genscom platform allows local, provincial and national divisions of the association to work together on a shared publication.
This allows 220 local clubs to highlight their local programs, events, photos and activities in local editions of the member magazine.
Volunteers can directly contribute to the publication in their own time as well as indicate the number of copies needed for print in their neighbourhood.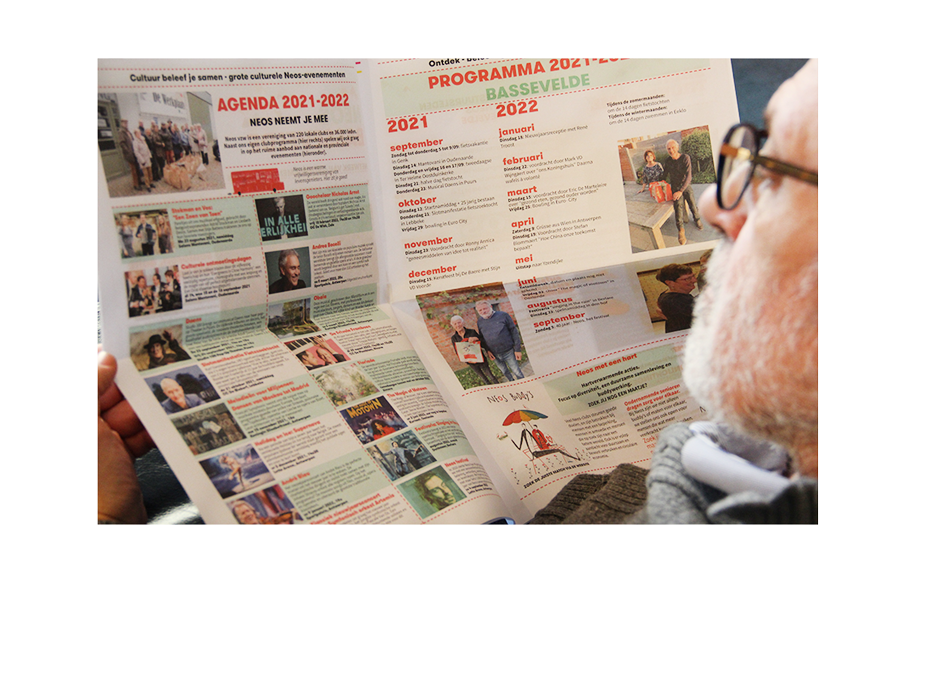 MARTIN DE LOOSE, DIRECTOR OF NEOS ASBL
"

A Genscom platform offers a powerful tool to enhance the image and brand awareness of our Neos clubs."

 

Ready to get started with your own member magazine?
REQUEST A SAMPLE NEWSPAPER
Recruiting new members with a member newspaper
The member magazines are then spread across the community: in libraries, community centers, theatres, waiting rooms, cafés, restaurants, fairs and festivities.
And the results have definitely proved worthwhile! Indeed, Neos ASBL has seen membership numbers soar in recent years.
A perfect mix of uniekness and uniformity
Contributions from local, provincial and national divisions of the association are poured into a customized template, designed in keeping with the brand visual identity, for a uniform and professional whole.
Interested in your own Genscom platform? Get started immediately!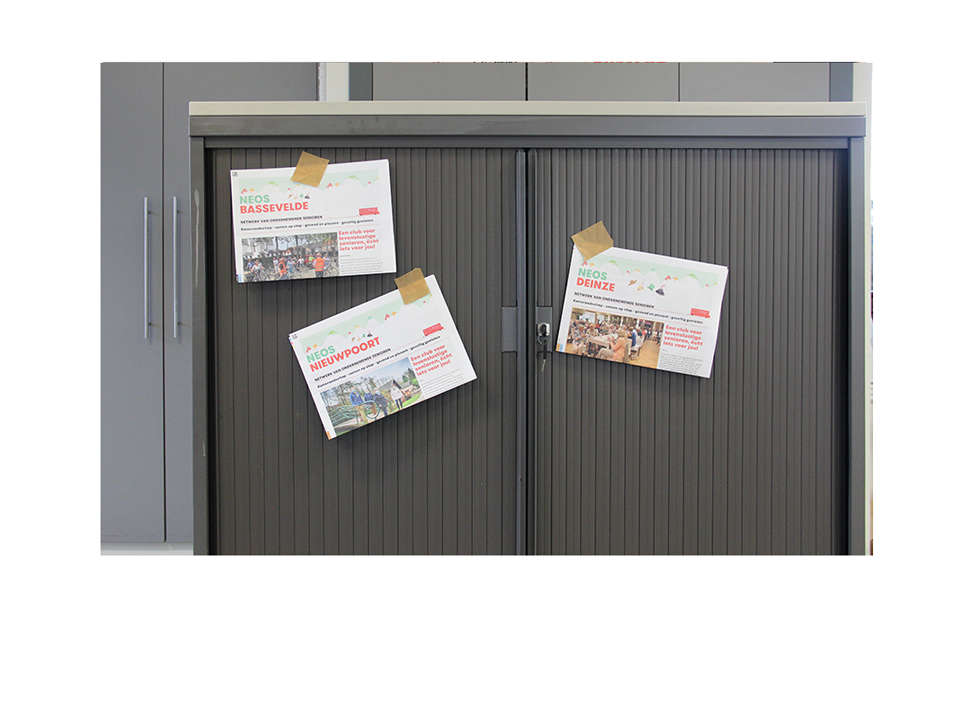 MARTIN DE LOOSE, DIRECTOR AT NEOS ASBL
"

Our Neos division have made headlines for three years running. Supplemented with provincial and national information, our local clubs can now promote their activities in their local community! Over 100 clubs have taken advantage of this. A smash shit!

" 

 

 

Want to learn more about our personalized platforms?