Targeted communication with a printed newspaper 
There are many reasons to communicate with a newspaper:
A unique newspaper for every coffee table
Why send important communication into the world via email when you know that some people receive hundreds of emails each day.
It's not easy to formulate a concise and captivating message that grabs the necessary attention and stands out from all that digital clutter.
But the direct attention readers pay when reading a newspaper is much, much greater. And that's what it's all about. Right?
A newspaper with a distinctly large format and targeted salutation is the ultimate eye-catcher.
More info about our newspapers? Check out the FAQ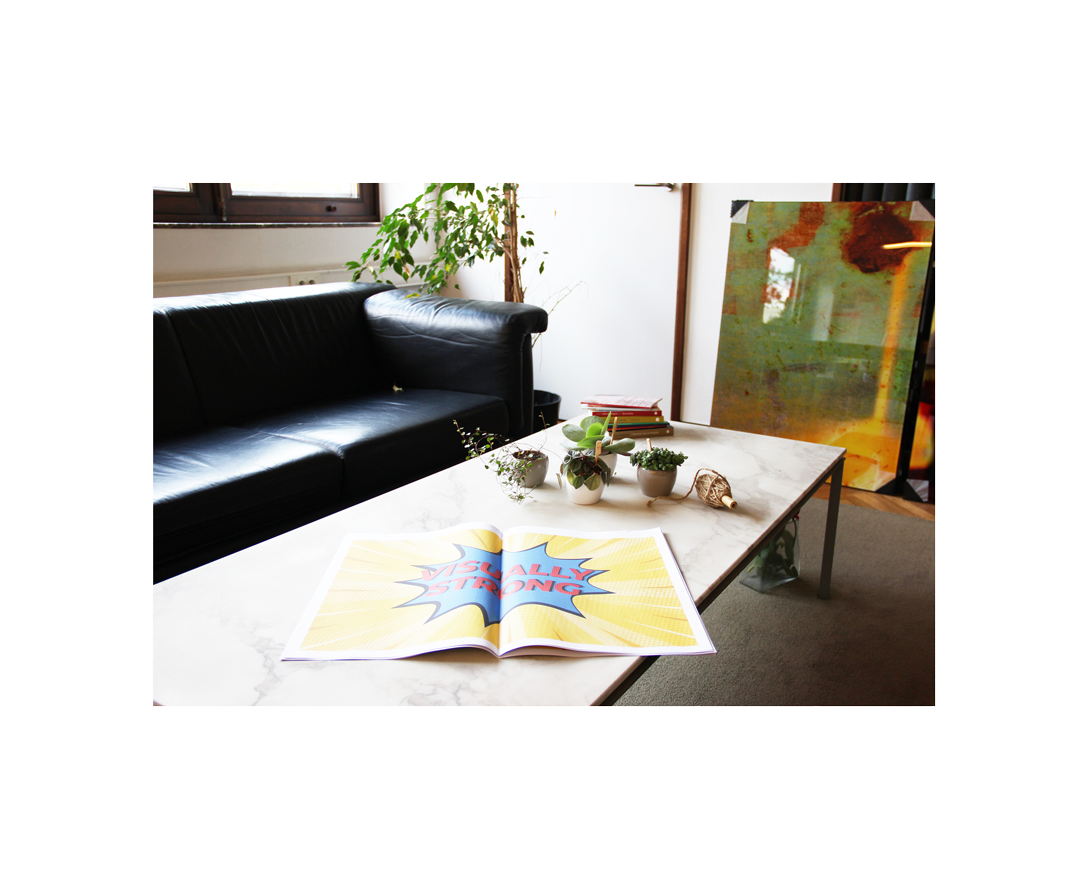 BRANDING
Put your brand in the spotlight
Internal branding
Employees that live and breathe the vision of your brand message, that's what every company or organization wants. That's why an employee paper is a great idea.
There's plenty of space for company storytelling or a detailed showcase. Surprise your employees and convince the best candidates with a detailed company newspaper.
External branding
A newspaper gives you creative control over your external communication, including:
•  The products and information to share
•  The frequency of publication
•  The target audience
•  The lay-out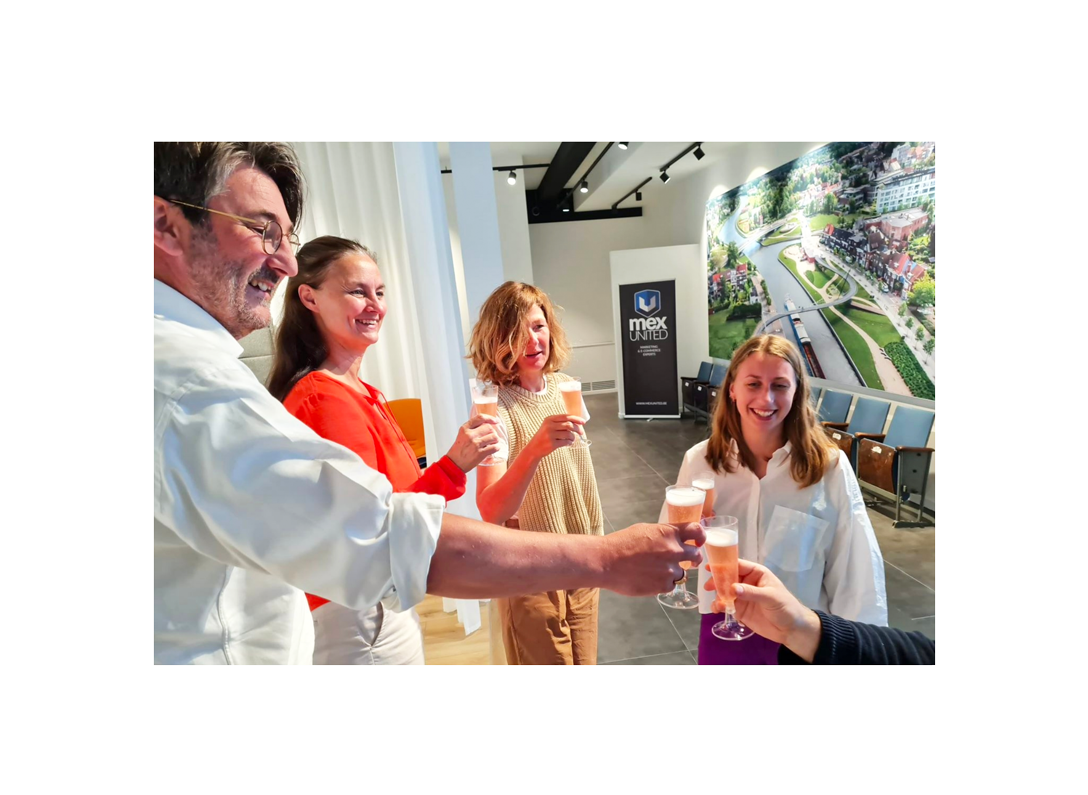 RETROSPECTIVE
Commemorate your event 
After-movies are hot! But what about dropping a personalized newspaper in the letterbox after a successful event?
This doesn't only keep the event top-of-mind but provides participants with an exciting memento and offers you the chance to review the reasons for your initiative.
Want to share an important message? Want to highlight a specific product? You can do it all in this after-journal!
LIZBETH NOWE, GENERAL MANAGER TITECA
"

In today's plethora of digital communication, Titeca opted for a 'slow medium' in the form of a newspaper. A conscious choice to offer an alternative to ephemeral emails. The result was nothing short of astounding!"

 
FUNDRAISING
Create a succesful campaign 
There are many charitable organizations out there looking for donors and sponsors to finance their operations. A newspaper is a perfect fundraising tool. A few example include:
• Keep donors informed of your activities so they know how their money is being spent.
• Invite benefactors to make another financial contribution with a personalized transfer.
• Take your time to extensively thank your donors and sponsors for their continued support.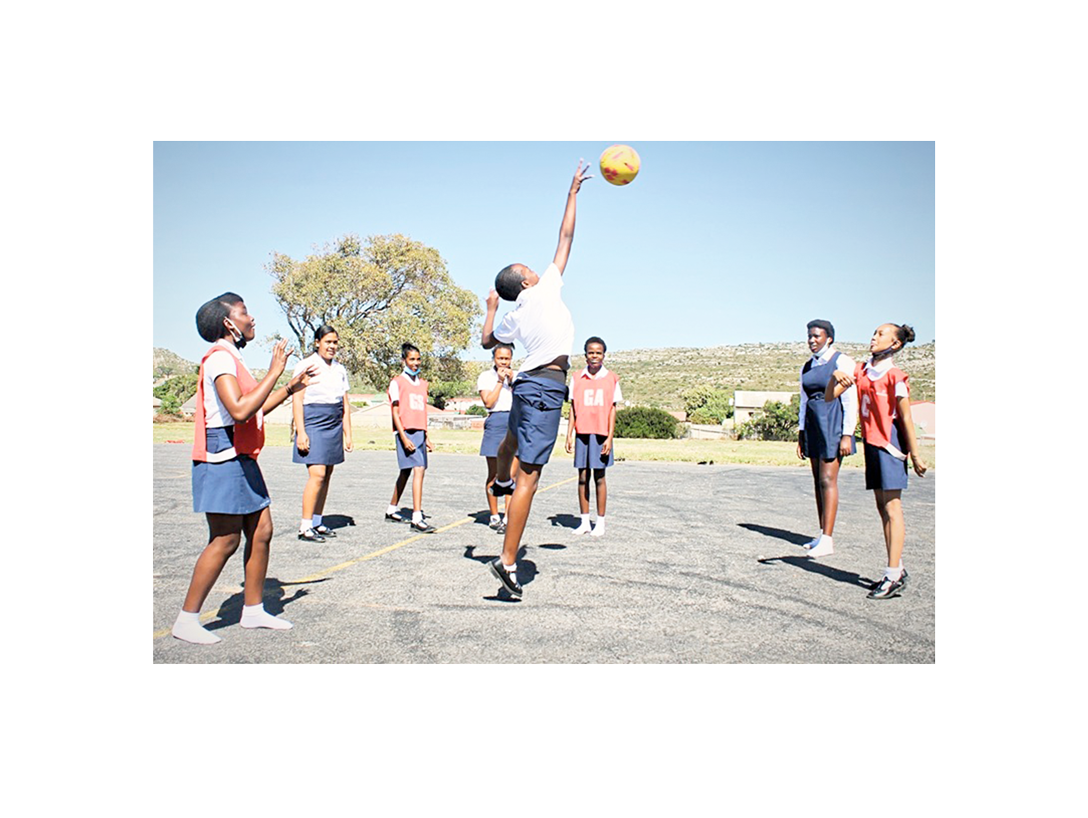 PROGRAMME ANNOUNCEMENT
Highlight your initiatives
Volunteer work is the mainstay of our social fabric. We have a rich tradition of organizations and clubs in youth, sport, welfare and socio-cultural sectors.
Hundreds of activities are organized daily. A newspaper allows them to shed light on their initiatives. That has several advantages:
• A newspaper is affordable
• A newspaper stands out
• A newspaper contains a lot of information
• Create your own design using our online editor or that of the national organization