Personalizing a newspaper is easier than you think!
1 PDF and 1 Excel. That's all you need.
1. What to personalize
There are endless ways to personalize your newspaper. For example:
Customized salutation
Modified address
Personal photo
Latest purchase
Unique loyalty card
Bar or QR code
... and so much more! You name it and we'll do it!
A smart example? Discover the personalized papers of Edgard & Copper!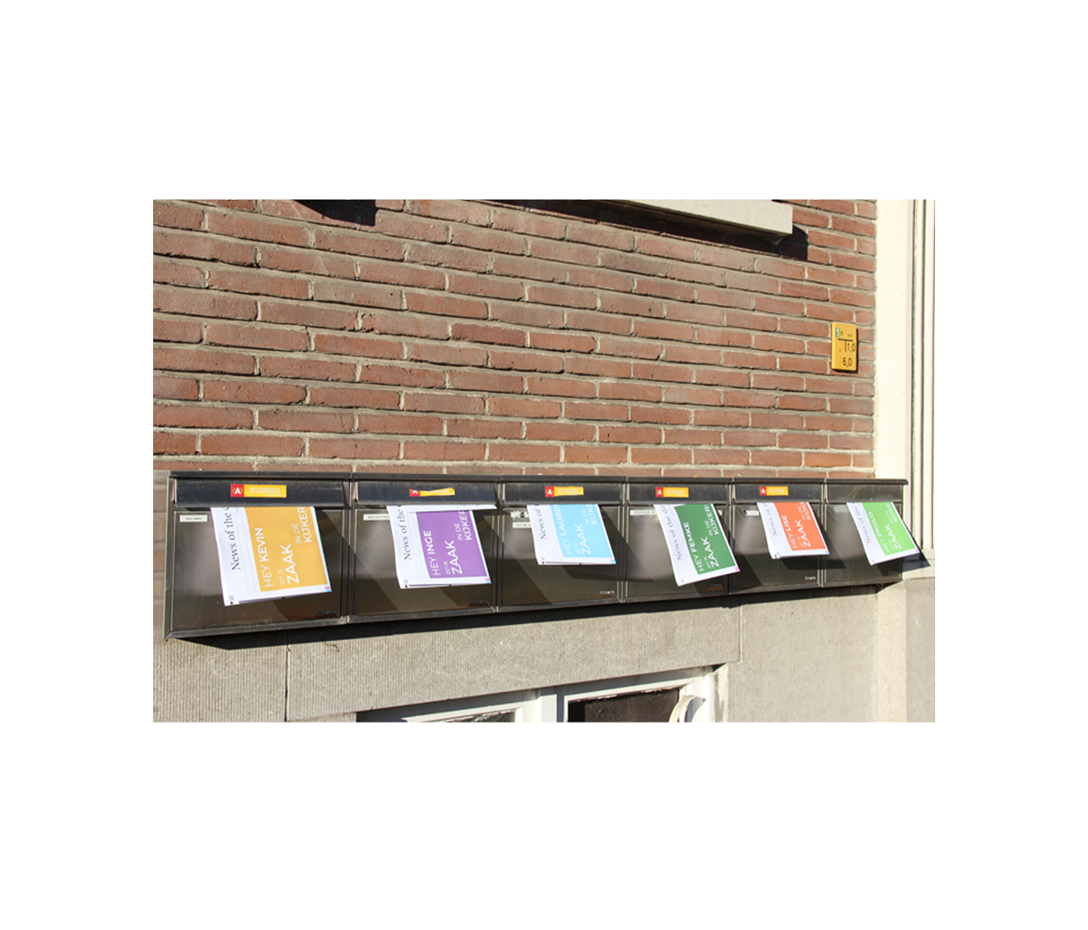 2. How to get started
You can make a personalized newspaper in 3 simple steps:
1. Save your newspaper design as a PDF file
2. Mark the fields you want to personalize in your PDF
3. List the necessary information in an Excel file
You'll find a detailed description of how to correctly submit your files in our technical datasheet. We'll take care of the rest!
Everything you need to know about our newspapers? Check out our FAQs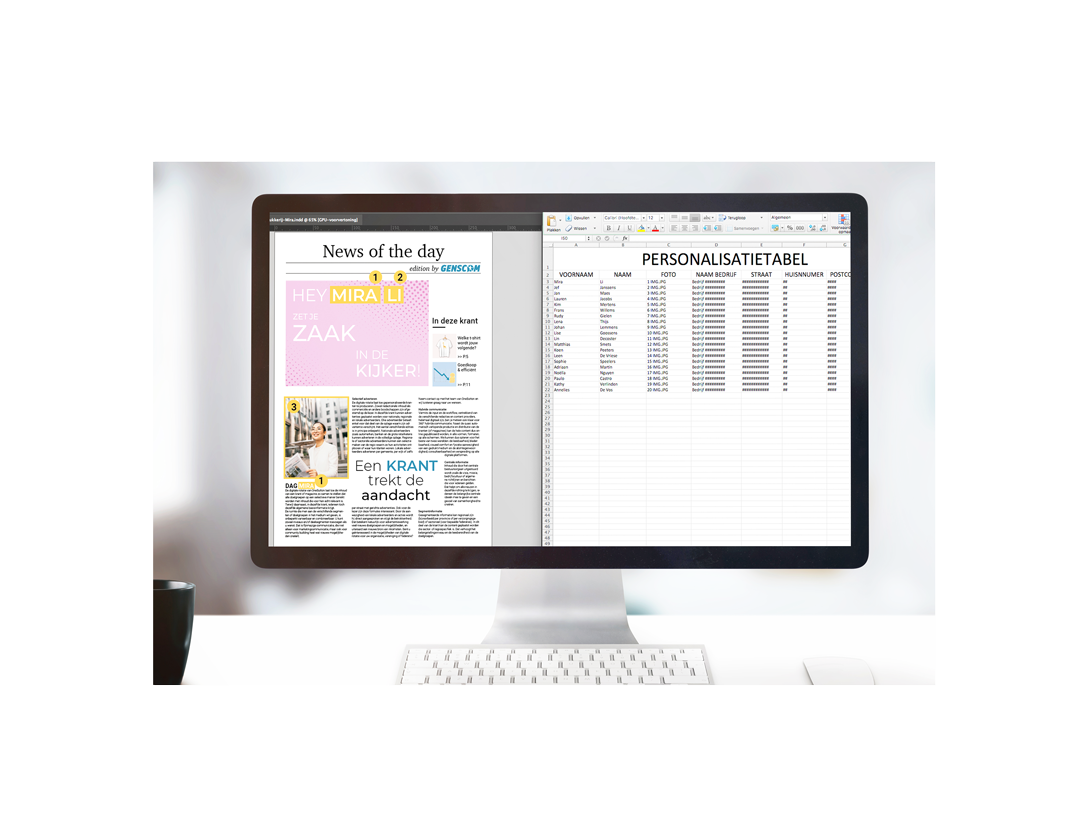 3. Tips on personalization
Customization is more than just grabbing attention. It's also communicating effectively with your target audience. Make your personalized newspaper even more compelling with these simple tips:
1. Use a QR code to make an online connection
2. Adapt the content to your target audience
3. Don't go overboard, this may get tiresome