Your printed newspaper in 3 steps
1. Design
2. Print
3. Distribution
1. Design your newspaper
Are you working with a marketing agency or freelancer? Make sure to send them our technical data sheet so they can get started immediately. This provides all the formatting specifications for your newspaper.
Do you love getting creative and want to design your own newspaper? Design and order your paper with our simple online editor.
An extra touch? Here's how to personalize your newspaper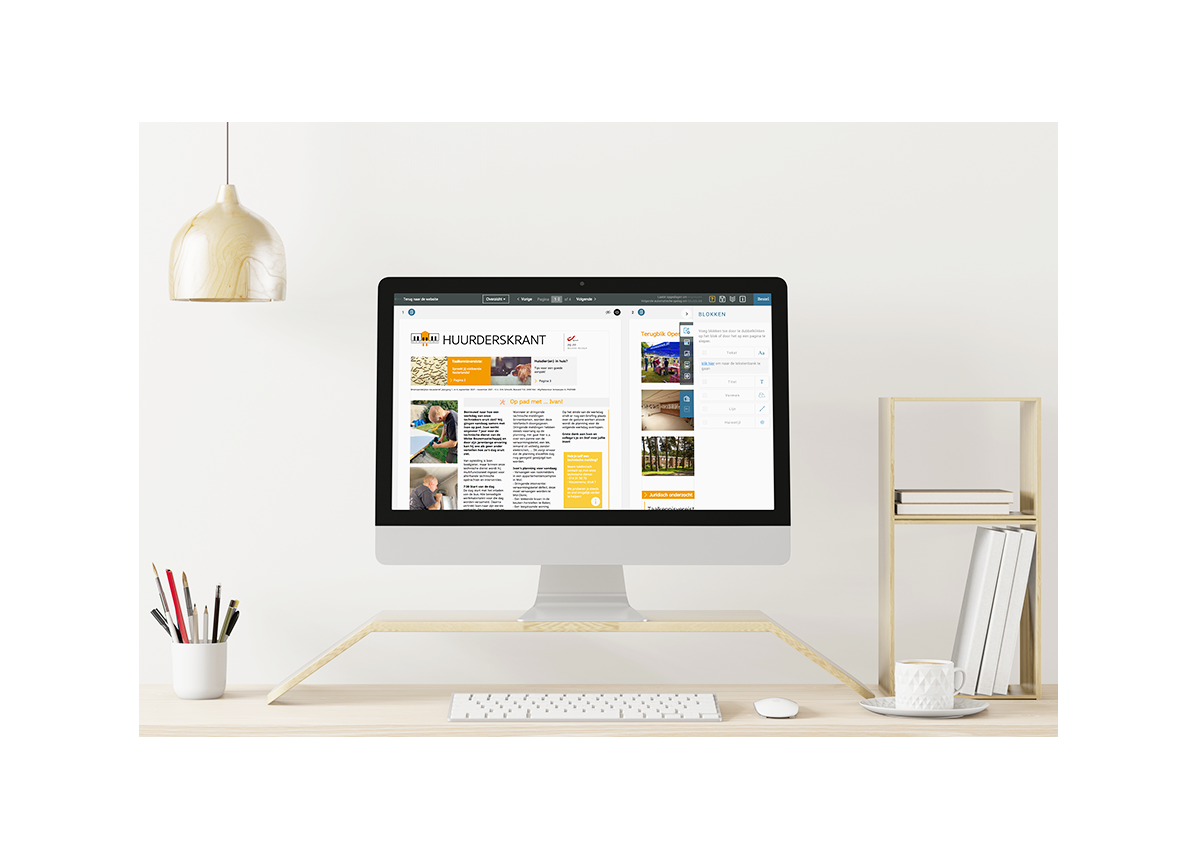 2. Print your newspaper
Submit your PDF files to us before Tuesday (midday).
We'll print your newspaper in tabloid size on either authentic newsprint or white paper. There's no minimum print run required. We'll print your paper starting from just a single copy.
Environmentally friendly newsprint? Discover your sustainable newspaper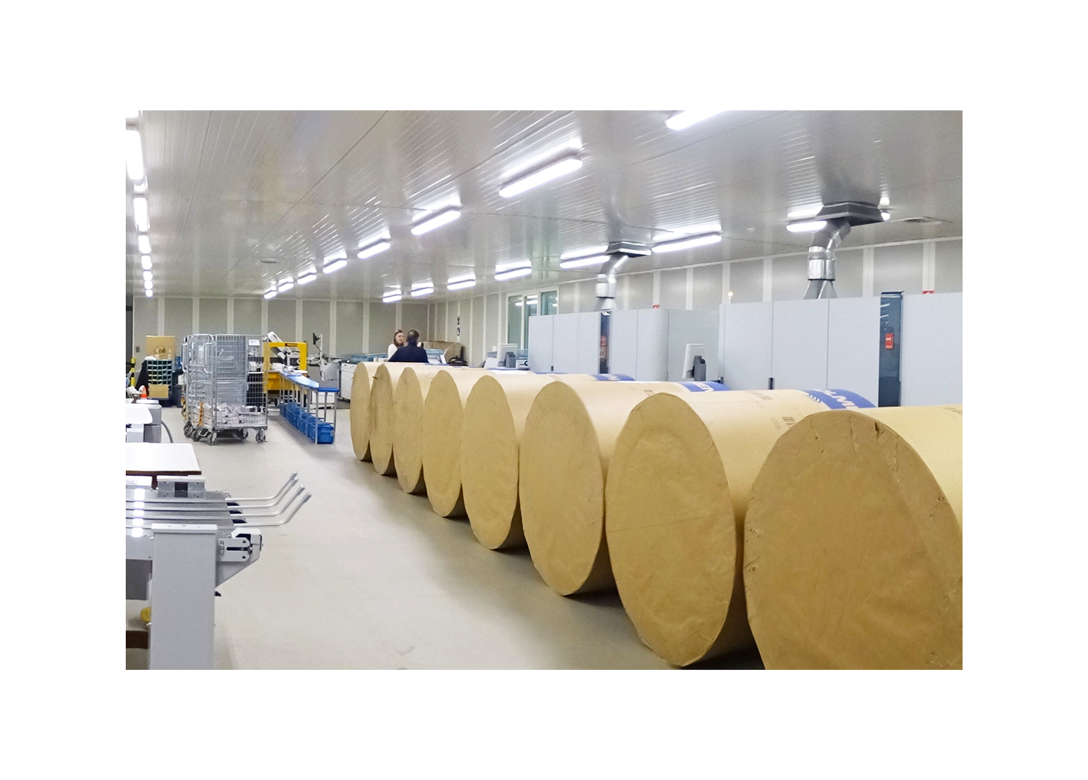 3. Distribute your newspaper
All newspaper orders placed before Tuesday are printed and shipped that very week. There are two options for shipping your newspaper:
1. Individual shipment to addresses, both domestic and foreign 
2. Parcel shipment to one or more chosen addresses, both domestic and foreign
More info on delivery time and options? Check out our FAQs