A custom newspaper for every Titeca client and office
The distinct effect of personalization

The accountant and experts at Titeca are trusted advisors
of entrepreneurs and freelancers.
Their personal approach is key to their success.
And this individuality is perfectly reflected in this personalized newspaper!
An old-school medium reinvented!
In today's plethora of digital communication, Titeca opted for a "slow medium" in the form of a newspaper. A conscious alternative to the clutter of ephemeral emails that clog our mailbox.
Emails have the advantage of being easy to personalize. But by applying this personalization to a printed newspaper, you can address the receiver much more effectively.
Curious as to how these unique and custom elements were incorporated in the newspaper? Continue reading below.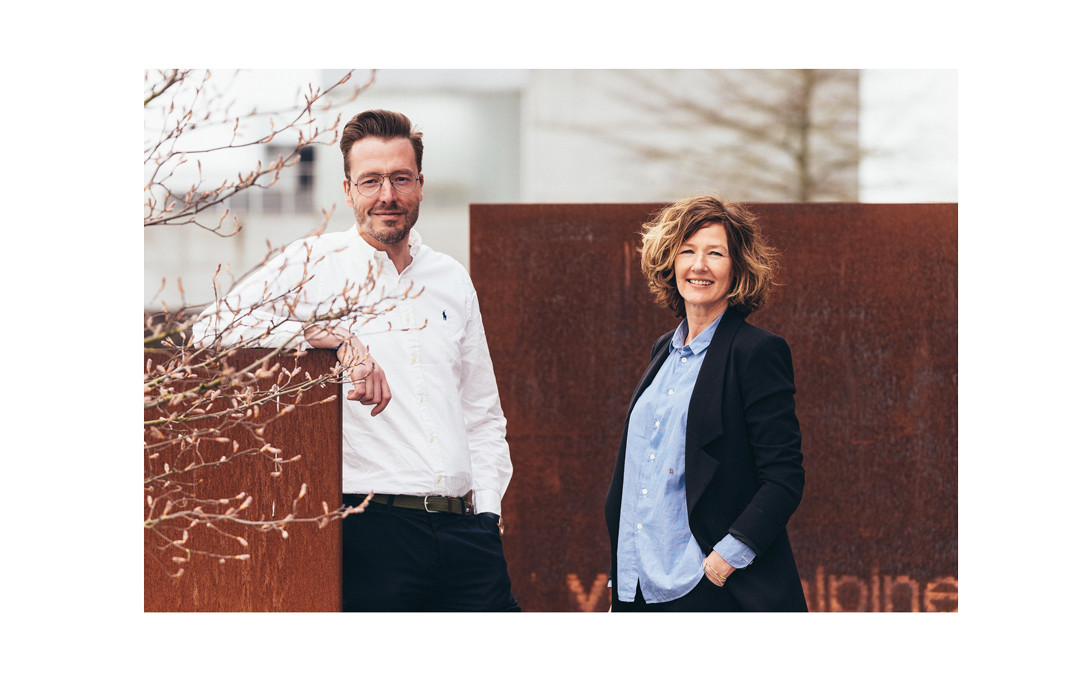 LIZBETH NOWE, GENERAL MANAGER TITECA

"At first, the idea of using a newspaper as a communication tool surprised us. We had no idea this was even possible! But the result is nothing short of astounding."
Want to boost the impact of your paper with personalisation?
Discover how personalization works
Communicating the core message via newspaper
Our communication strategy was a hit! The announcement of Titeca's renewed identity was effectively brought to the fore thanks to the captivating power of personalization.
A successful campaign and a reason to toast!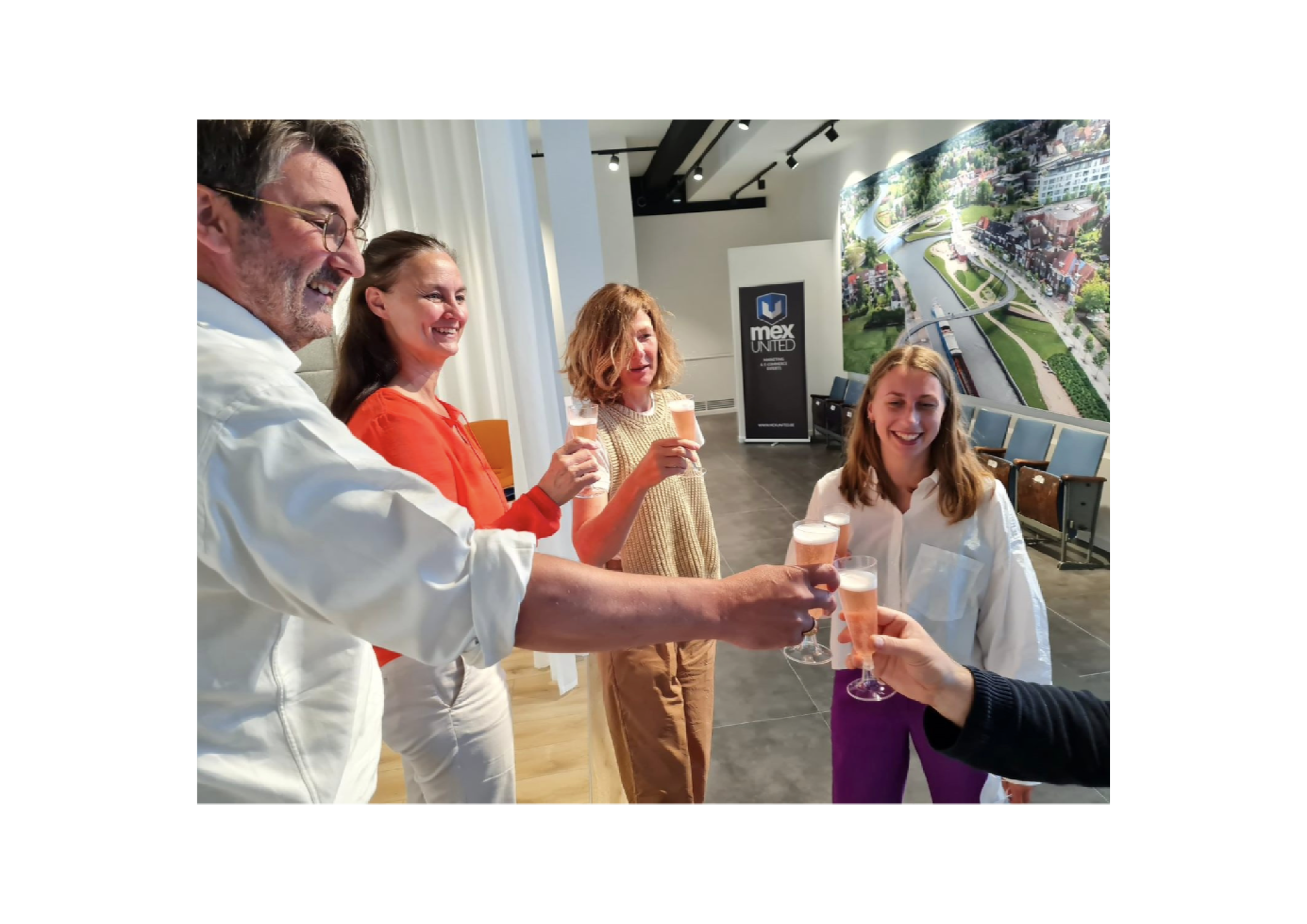 FABIAN MISSINNE, CEO TITECA ACCOUNTANCY

"As an agency, we'd never thought about communicating via a newspaper before. I had my doubts, to be honest. But it turned out to be a brilliant move."
Want to make your own company newspaper?
Request a sample newspaper