MARKETING
Why newspapers are a must-have for your customized marketing strategy
A personalized newspaper is more than an out-of-the-box idea.
It's a classic offline communication tool with an old-school cool factor.
A growing number of companies are adding printed newspapers to their customized marketing strategy. With reason.
A newspaper is a unique offline marketing tool
In today's plethora of digital communication, a newspaper is exactly the kind of offline marketing tool needed to bring a moment of peace and quiet at the coffee table. A conscious alternative to the clutter of ephemeral emails that clog our mailboxes. The direct and personal approach of offline marketing helps build lasting and meaningful customer relationships, thereby boosting customer retention. 
The choice for a newspaper as offline communication tool has several added advantages. Its distinctly large format is a true eye-catcher. The choice between the classic newsprint and a white paper variant add to the authentic newspaper experience. And our advanced print technology offers stunning and detailed full-colour printing that makes your images and other graphic content pop!
Add to that the hype of this old-school medium, increasing the shareabilty of the newspapers on social media with a reinforcing effect on your marketing campaigns.
A newspaper tells authentic stories
A newspaper is great for storytelling and content marketing. Consumers in the digital age have an increasing demand for authentic stories. Sharing skills and know-how, getting to know the company and the people behind the company, the making-of a product, a behind-the-scenes look at manufacturing…
A strong content marketing strategy and authentic storytelling allows a company to build a deeper and more personal customers relationship and increase customer loyalty and engagement.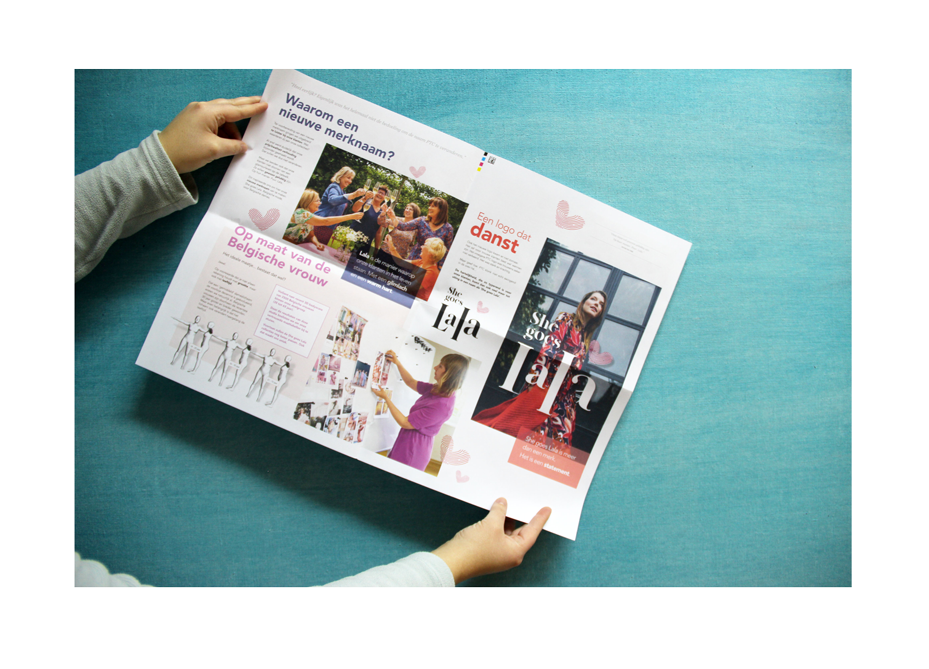 SETH GODIN, FORMER VICE PRESIDENT DIRECT MARKETING AT YAHOO!
"Marketing is no longer about the stuff that you make, but about the stories you tell."
Get started with your own newspaper?
Personalized marketing with a twist
Many companies have vast amounts of valuable information. But many fail to tap into the full potential of their customer data. A missed opportunity. Because database marketing allows you to present every customer with a personal and individual offer.
In fact, personalized marketing is 20% more effective. And it's easy to see why. Because personalization makes content hyper-relevant, improves the customer experience and leads to a higher conversion rate.
When we think about personalized marketing, we often think of personalized email marketing. But did you know that a printed newspaper is 7 times more effective than a digital mailing?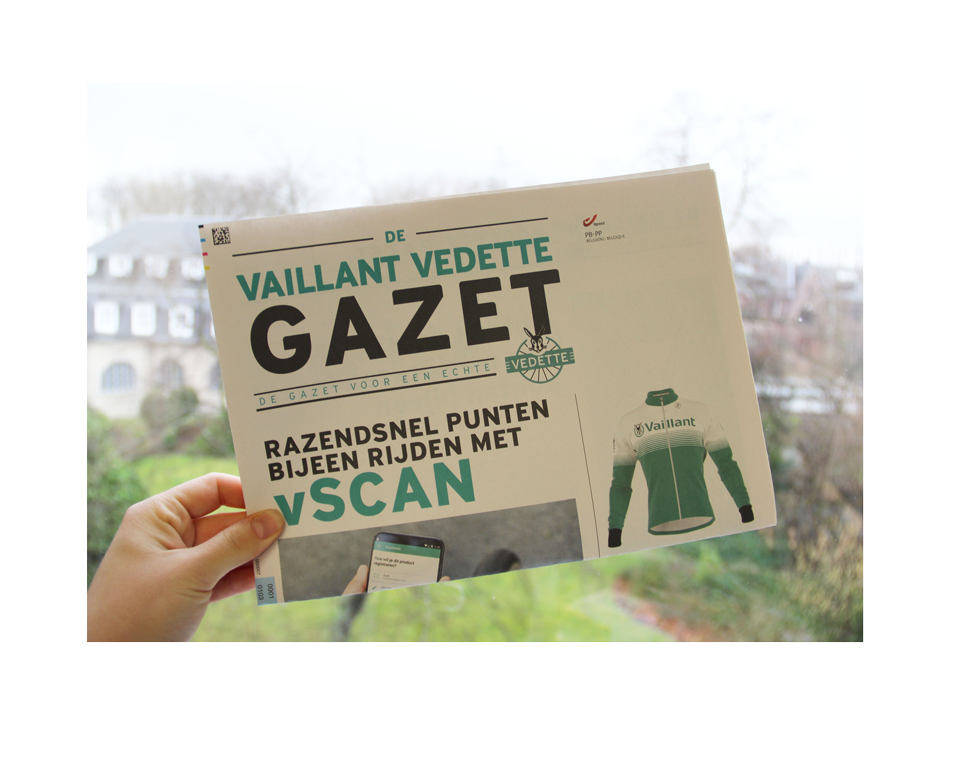 The best kind of personalization in a newspaper
 There's a lot to be said for adding personalized marketing to your marketing strategy!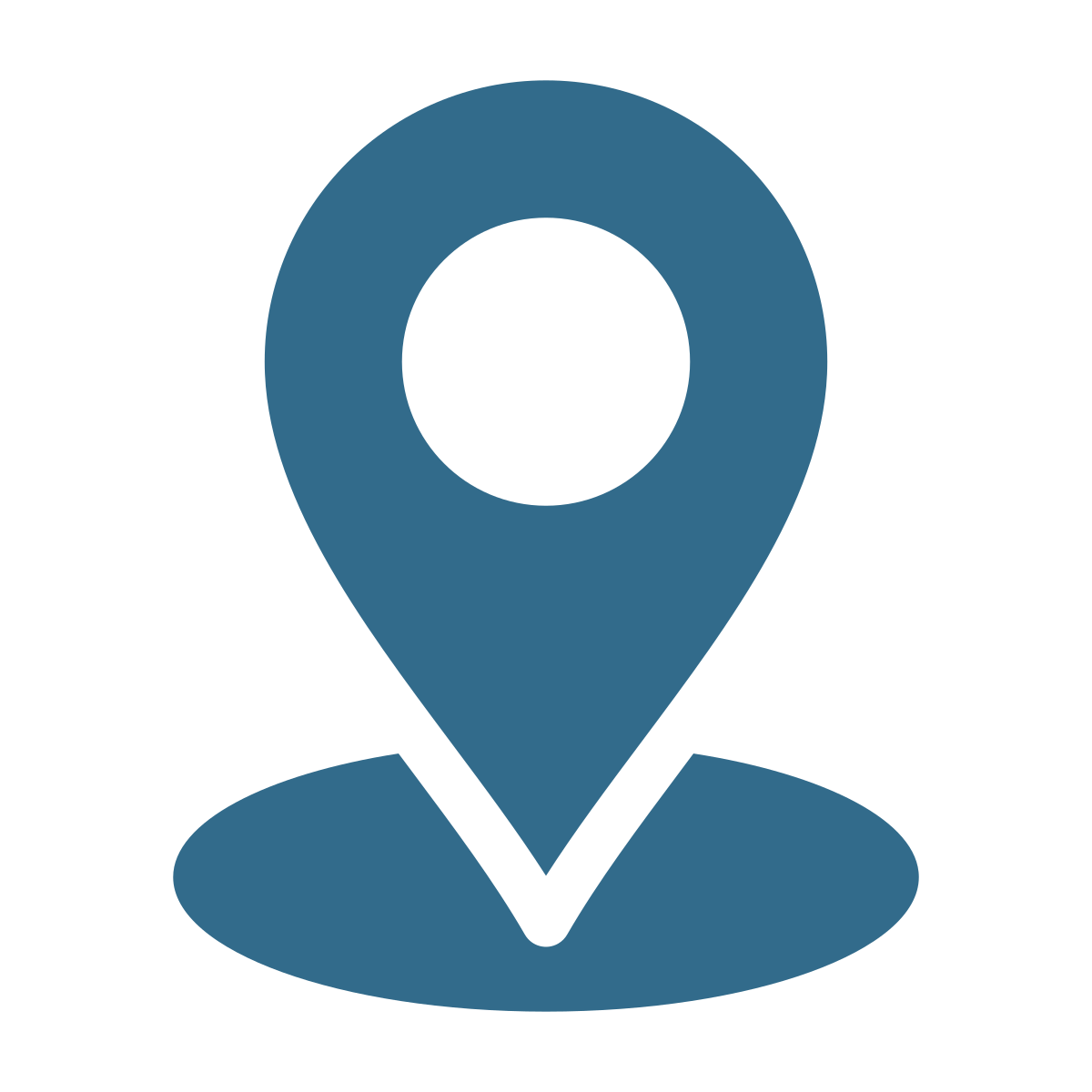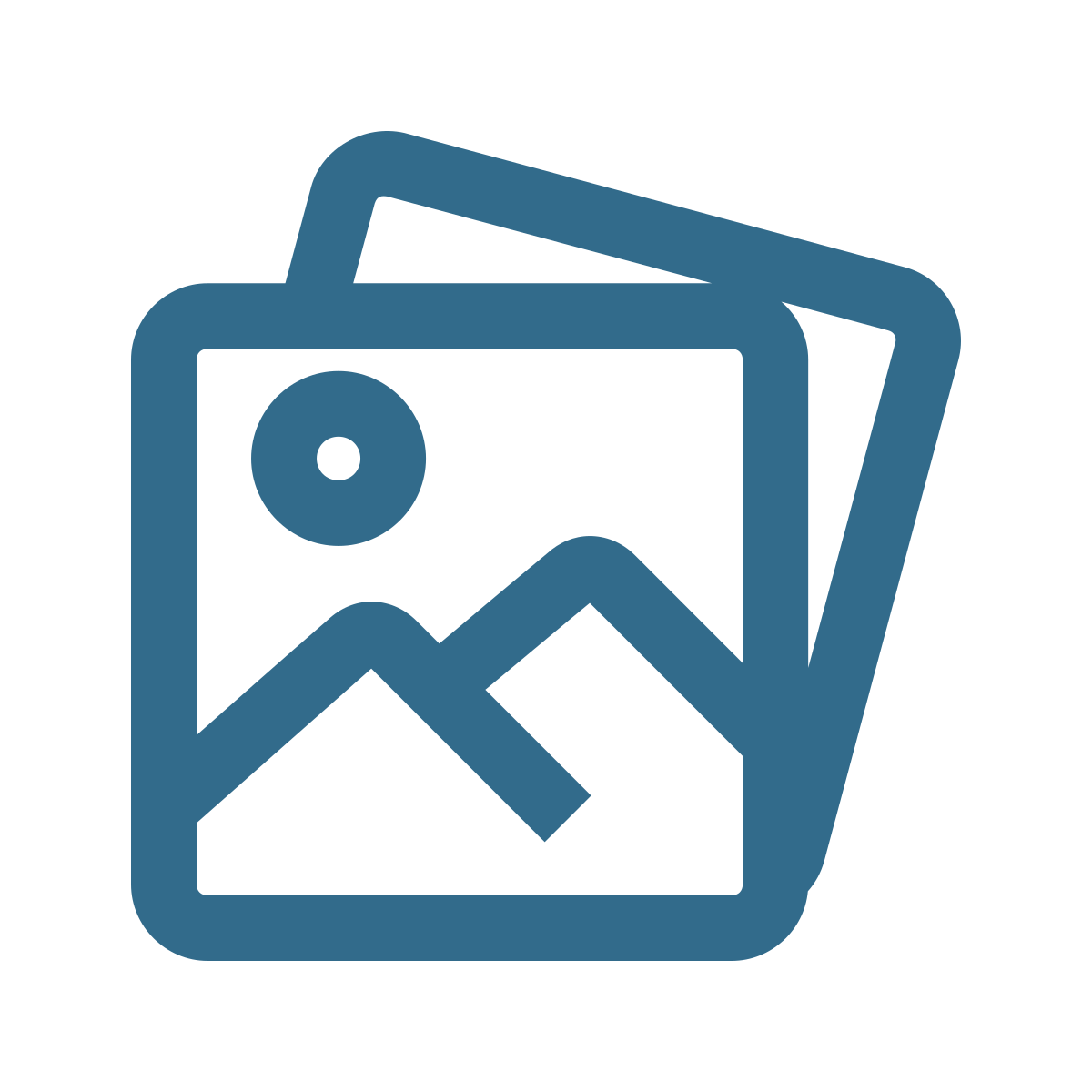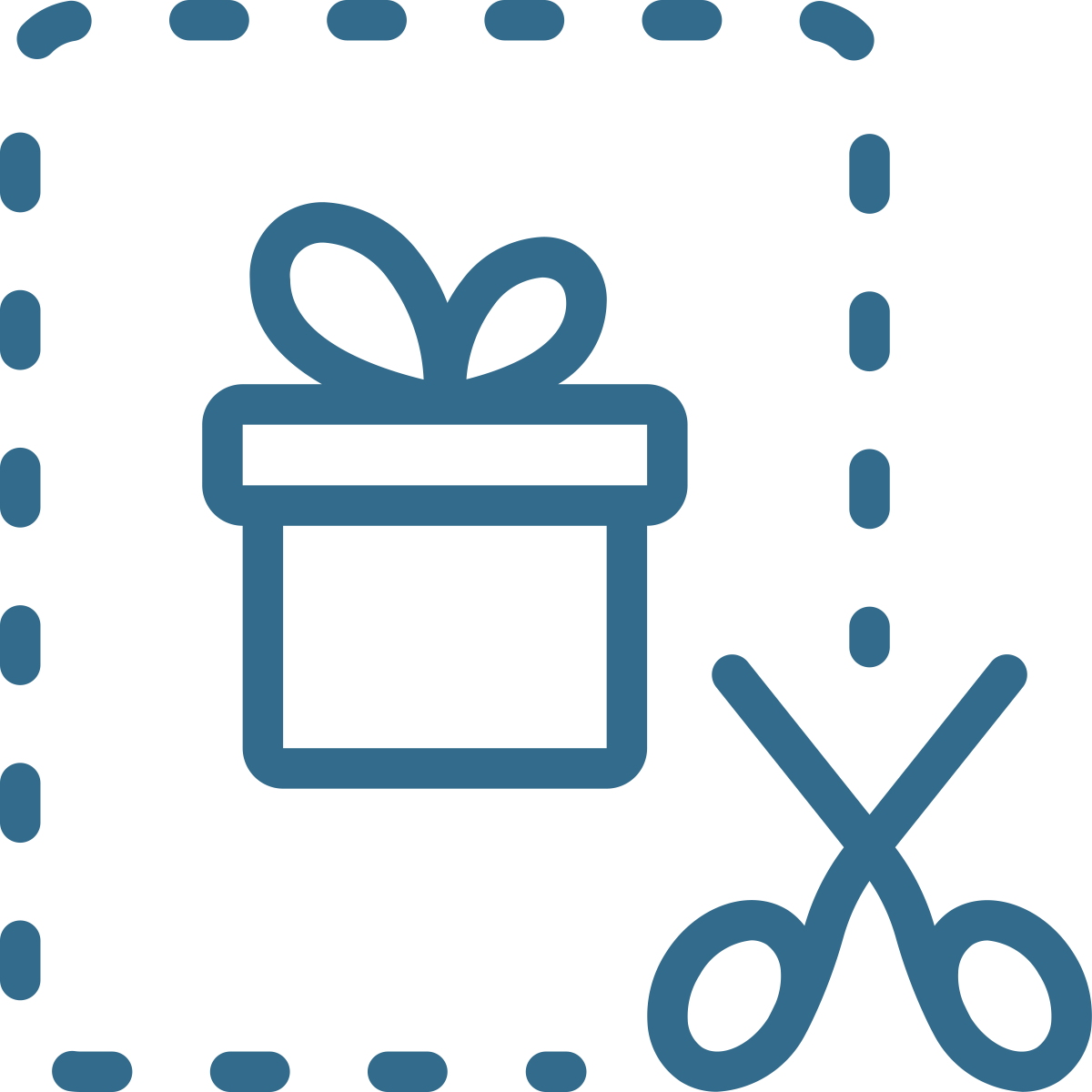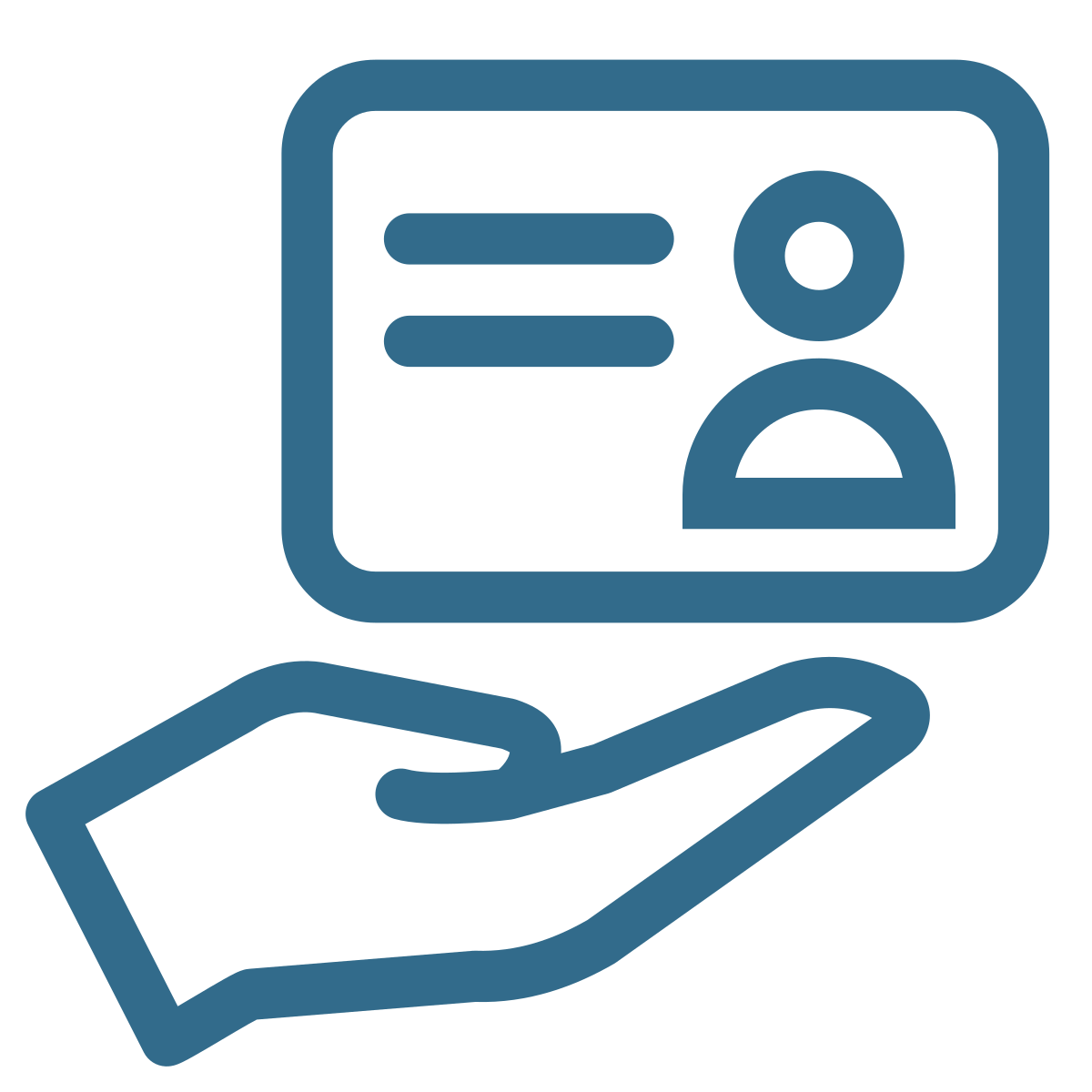 5 tips for adding personalized content marketing to your newspaper:
Location
Tailor information according to a customer's location, like the address of the nearest store or a few words from the local branch manager.
Images
A picture is worth a thousand words. Surprise readers with a fun picture of themselves, a family member or friend, or even their pet.
Discount codes
Surprise customers with a personalized discount code on their birthday. Or for any other special occasion, of course.
Bar or QR codes
Add a QR code that links to a customized webpage. This lets you combine print
media with digital media and track website visitors directly, with a reinforcing effect for your marketing campaigns. 
Customer data
Want to promote a product or make suggestions based on a customer's latest purchase? Like a car manufacturer promoting a new model to a specific segment of customers. Or a mattress specialist surprising customers who purchased a bed 10 years ago. Get creative with your customer data.