NURSING HOMES
Create your own nursing home newsletter for your care facility
Over 200 nursing home facilities have partnered up with Genscom.
Our common goal: To make sure residents lead a happy and healthy life in old age.
Personal and effective communication in nursing homes is key.
A fun and engaging nursing home newsletter for your residents
Many senior care homes have a monthly newsletter highlighting their weekly or monthly activities. Some nursing homes opt for a four-page newspaper, while others prefer a multiple-page magazine for their residents and their families.
These include stories about the residents, news about the facility, activity schedules, pictures of past events, informational titbits, announcements, special days, holidays and birthdays.
A fun and engaging nursing home newsletter is a valuable resource for your retirement centre and brings a smile to your residents' faces!
Get started with a custom communication platform
Care homes and nursing staff can create their own nursing home newsletter with our user-friendly online editor. Our graphic designers will get you started with a professional custom template in keeping with the visual branding of your care home.
The online editor allows access to a content library filled with news articles, poems, jokes and word jumbles to keep your residents engaged. And our graphic designers create a new ready-made puzzle page each month. Just click and drag to add to your nursing home newsletter.
Nursing homes can choose their own print frequency and print run, allowing them to produce content for their care home newsletter at their own convenience and according to in-house capacity.
The all-in-one communication platform for your care home facility
A central hub for professional and effective communication in your nursing home.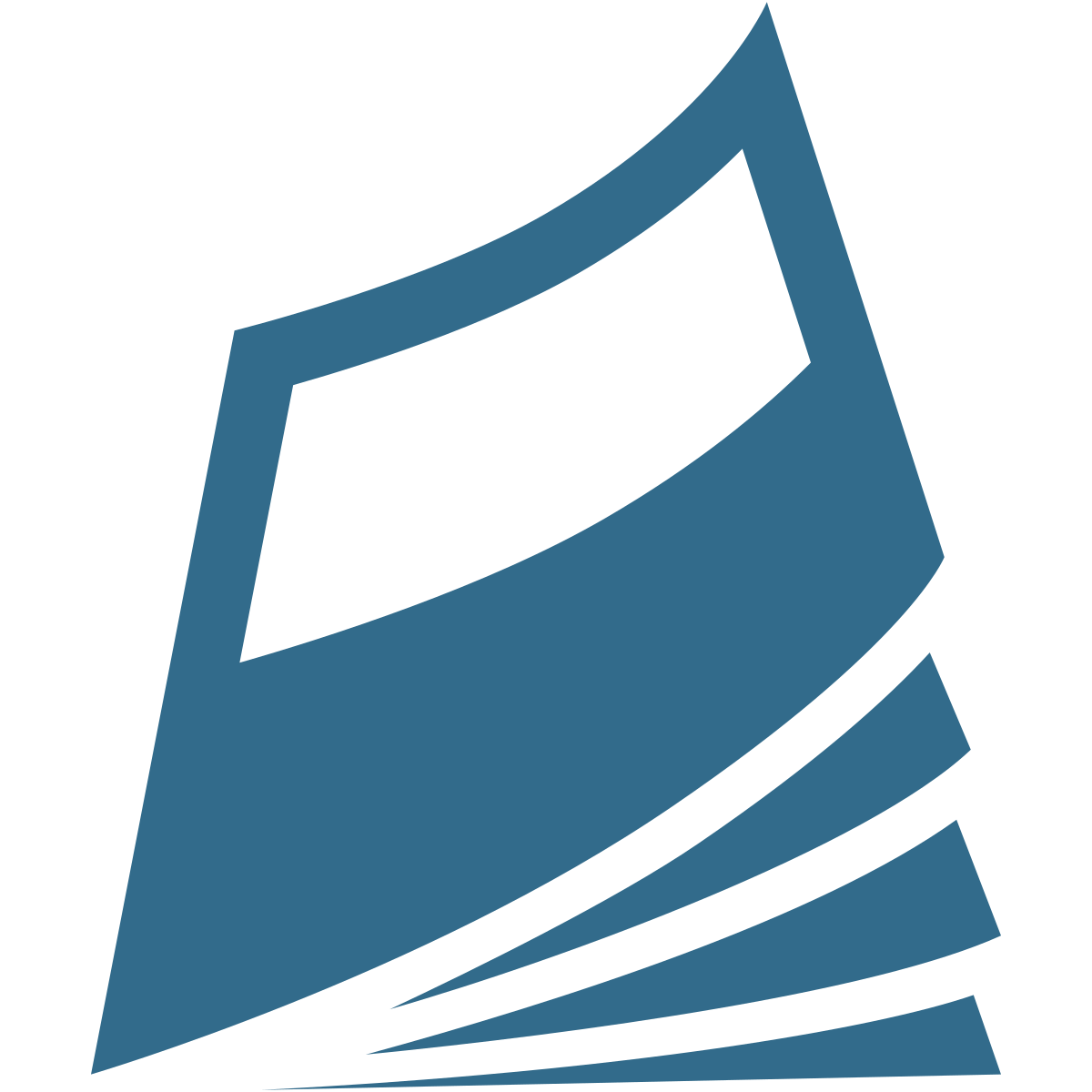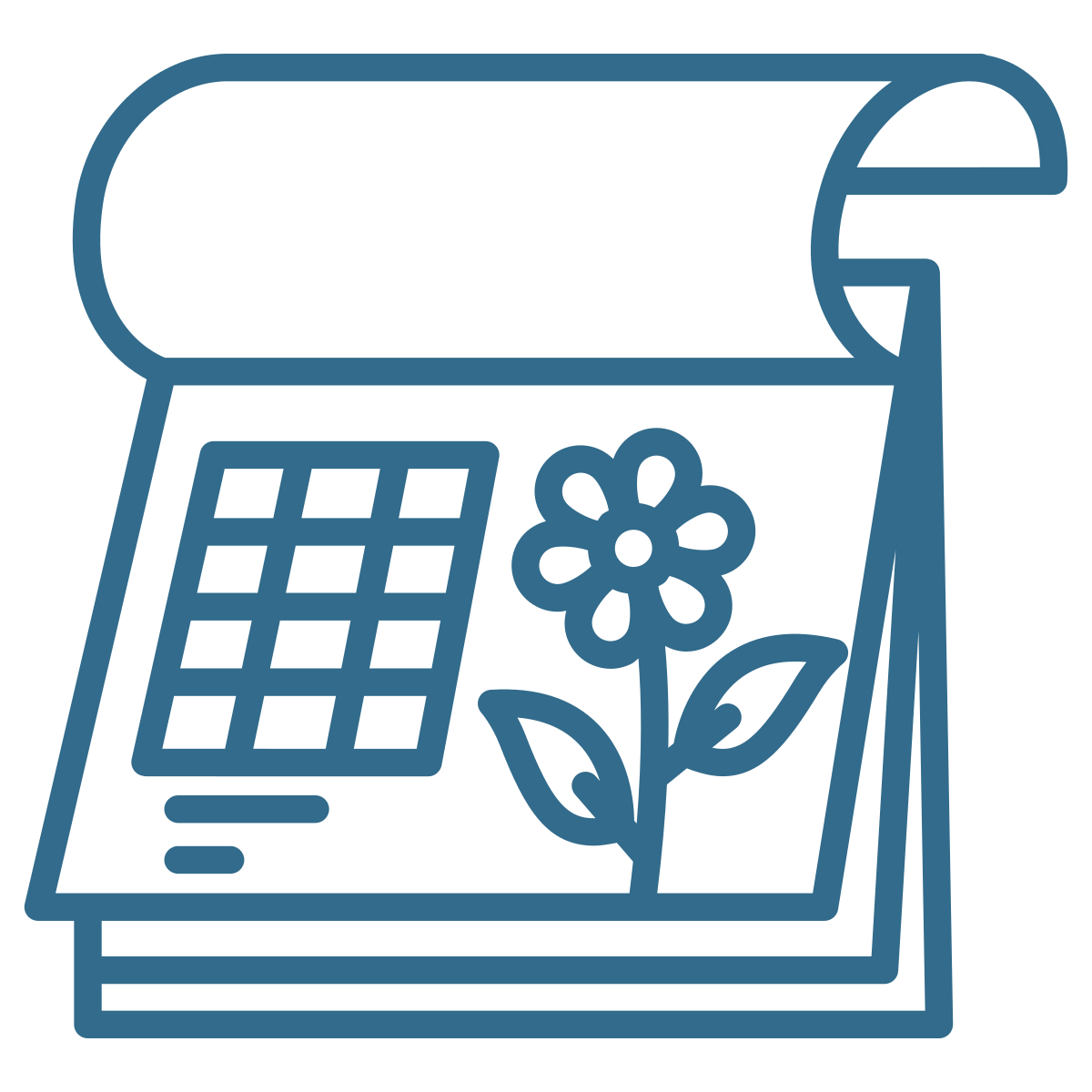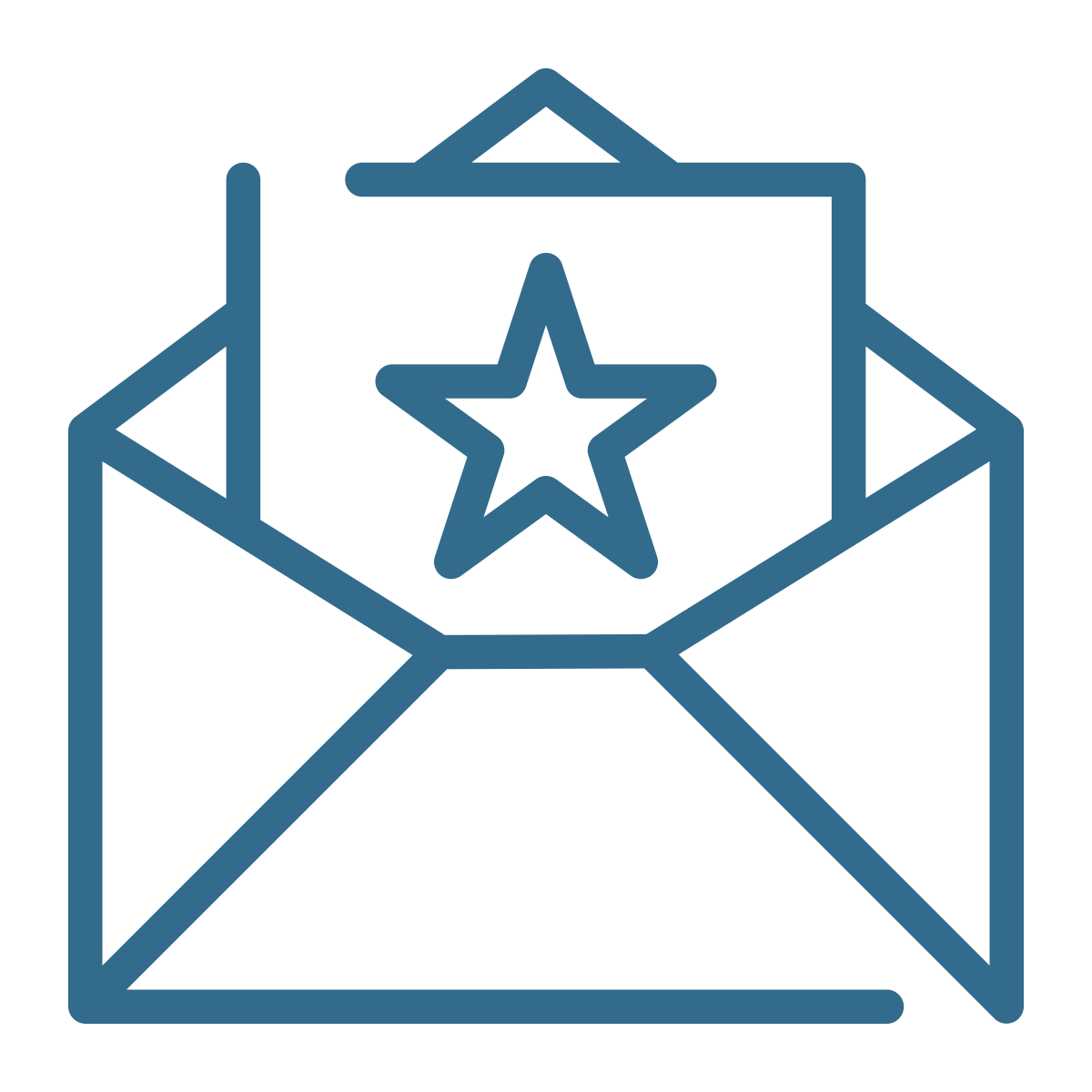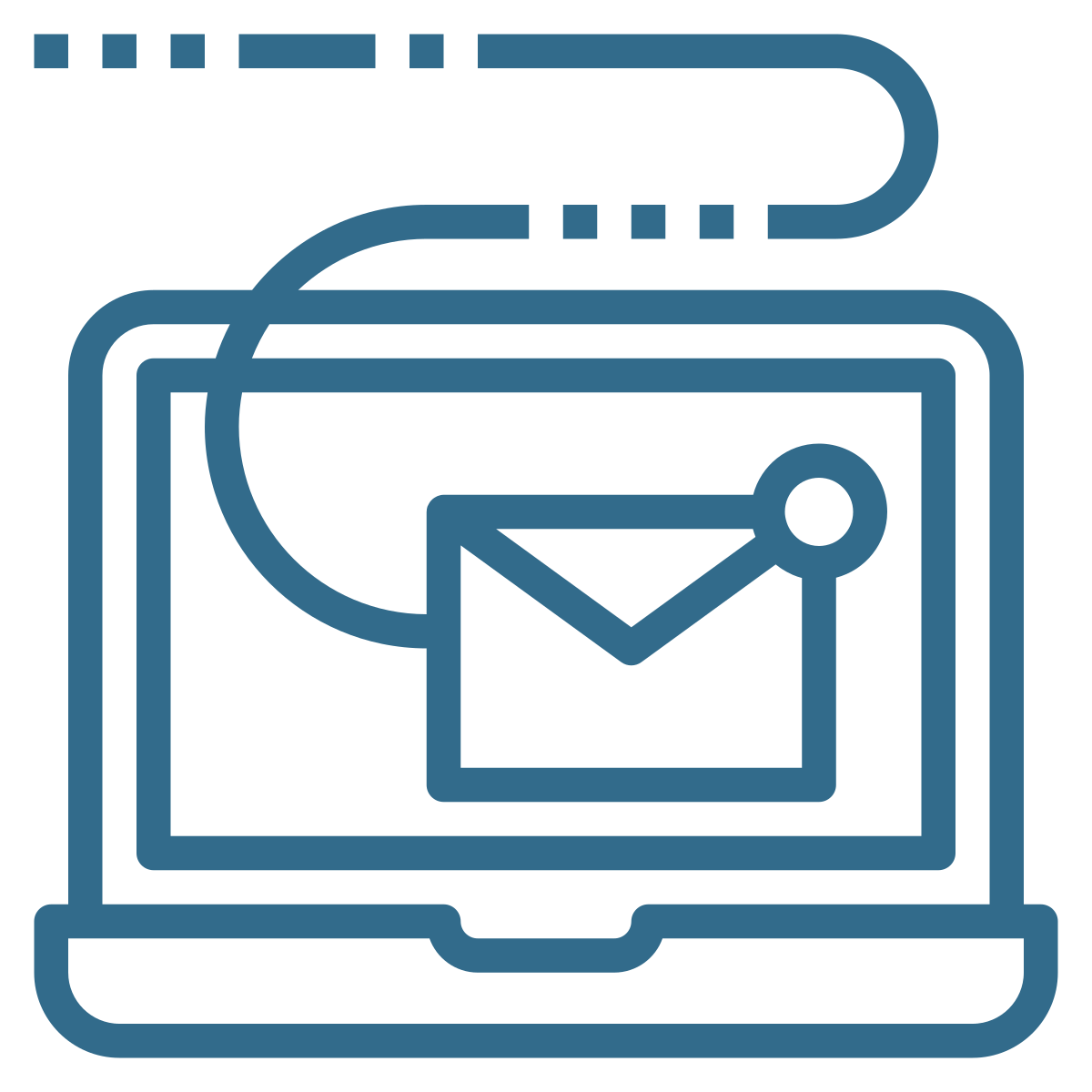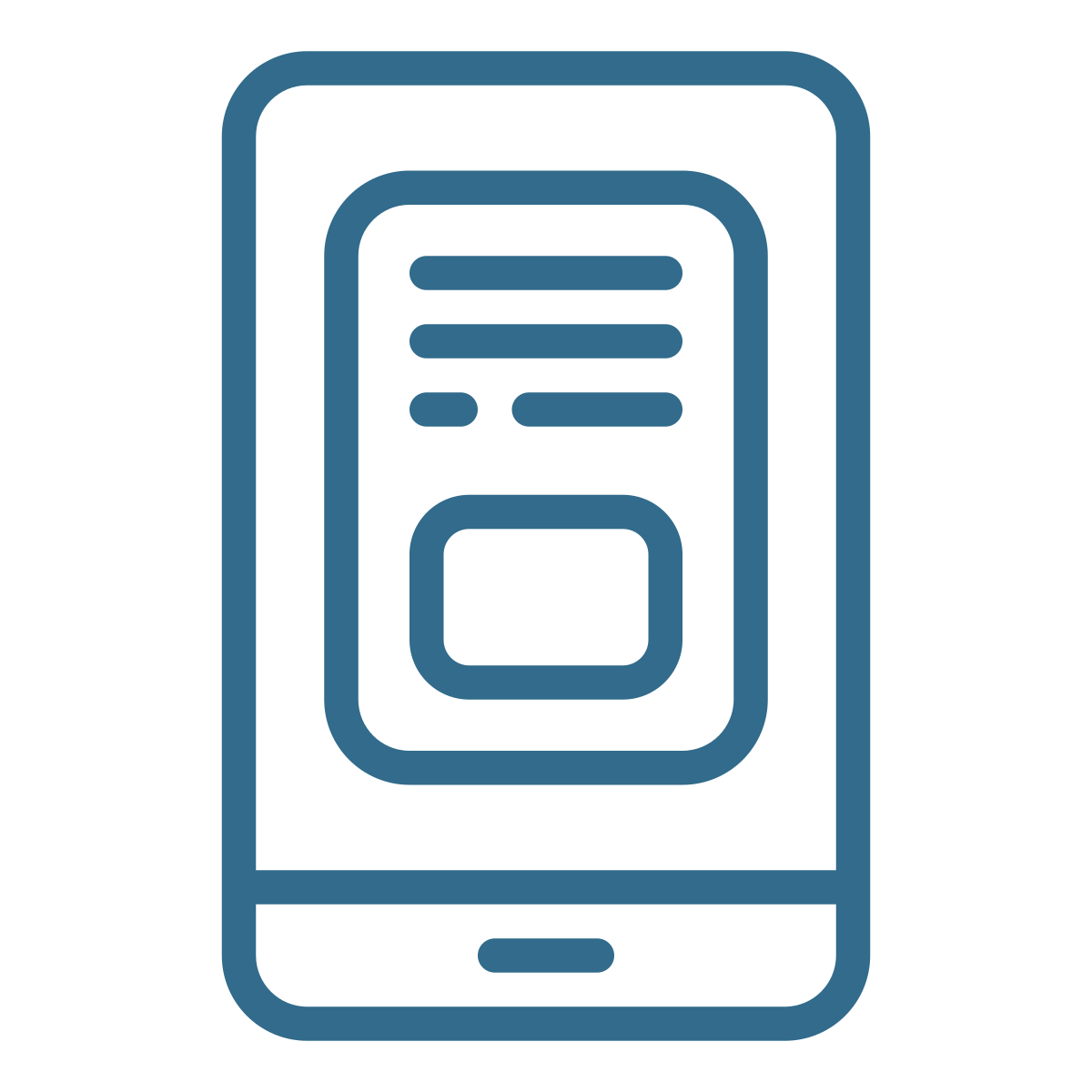 5 methods of communication in your nursing home:
Magazine 
Surprise residents and their families with a resident-run magazine highlighting daily or weekly activities in the nursing home. Ideas for your nursing home newsletter include an activity calendar, resident and staff's birthdays, important announcements, pictures and retrospectives of past events, short biography of newcomers, jokes, crossword puzzles, trivial knowledge and other informational titbits.
Calendar 
A traditional calendar is another fun way to surprise residents. Instead of a generic calendar, why not create a custom calendar featuring the residents of your care home? Your residents and nursing staff will undoubtedly give this unique in-house calendar a prominent place in the room or nursing station all year round.
Cards
A happy and vibrant care home facility is a team effort. The nursing staff and volunteers are essential to the day-to-day operations and activities of your care facility. That's why it's important to thank them for all their hard work with a special card. Whether it's for their birthday, International Volunteer Day or World Compliment Day. A personalized thank-you card delivered to their doorstep is exactly the token of appreciation missing from the communications mix in your nursing home.
Newsletter 
Professional communication in nursing includes streamlined communication with the families of the residents. A digital newsletter is an effective way to share important (and practical) information with family and friends: new opening hours, new activities, the Christmas party sign-up list… You can also add videos and photo reports, have people sign up for activities, share articles on Facebook or Instagram, and more! And our responsive design means the newsletter is suited for both laptops and smartphones.
Family newspaper 
Of course, nothing makes your residents happier than a visit from family or friends. But busy schedules and the lingering COVID pandemic means personal visits aren't always possible, especially for grandchildren and great-grandchildren who often have a busy schedule. That's why a homemade printed newspaper is the perfect surprise for Grannie and Pops! Family and friends can create and print their own newspaper with the Lettr app: fill in our fun newspaper templates with your own photos and texts in just a few clicks. Plus, invite family and friends to work on a paper together for double the fun! Several nursing homes have partnered up with Lettr and can offer residents' families a special rate.
Want to hear more about our personalized platforms?
We'll help you find the best formula for your organisation.