City marketing done right with a printed newspaper by Endeavour
Advocating the positive effect of skateboarding on a city's image
What do you do when the council bans your favourite hobby? When the city enforced a skateboarding ban in public areas, the skateboarders of Antwerp decided to fight back.
That's when KNS Skateboarding teamed up with Endeavour to launch the Skate de stad newspaper, advocating more harmony between skaters and residents.
Reinventing Antwerp as a city for skateboarding
After the municipal council enforced a skateboarding ban in the city, the skaters of Antwerp decided it was high time to bring the urban skateboarding debate to the fore.
Following the example of several of the biggest cities across Europe, KNS Skateboarding and Endeavour set out to advocate the artistic, cultural, educational and commercial value skateboarding brings to the city.
With the help of several local skateboarding shops, the Skate de stad newspaper set out to counter the external perception of skateboarding as purely counter-cultural and celebrate it as something diverse, positive and constructive.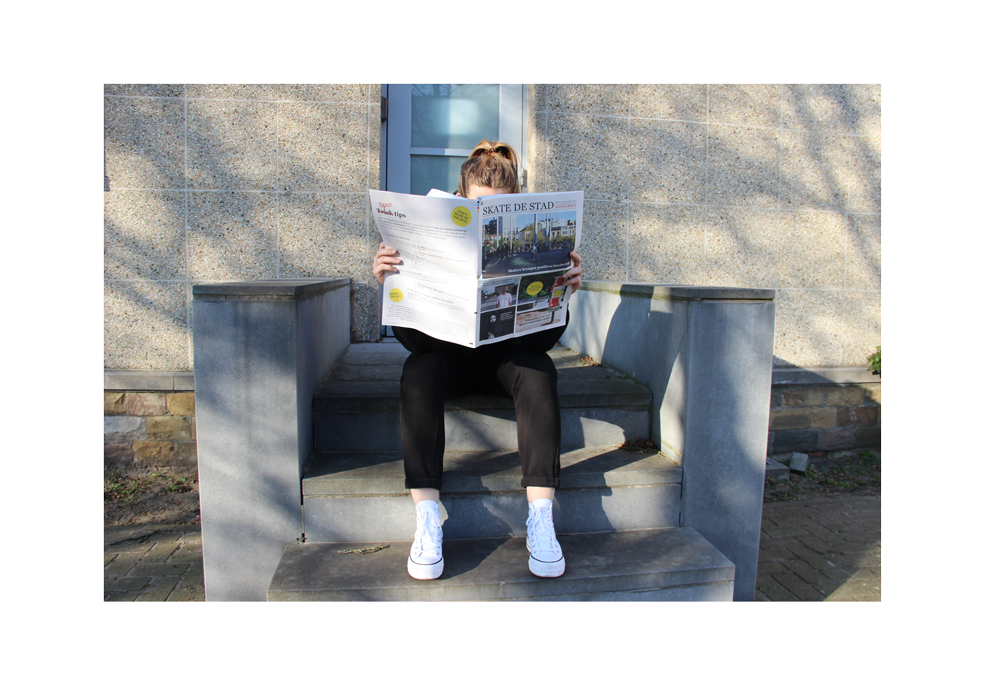 SOPHIE LEROY, PROJECT MANAGER AT ENDEAVOUR
"We made a conscious decision to use both offline and online media channels for our campaign. Where social media helps us reach a younger audience and other skateboarders, a physical and tangible newspaper helps propagate our philosophy to a different audience including residents, parents and policymakers."
Ready to get started with your own newspaper campaign?
REQUEST A SAMPLE NEWSPAPER
Using a newspaper to communicate through story
By citing successful examples and cases from other cities and skating experts, Endeavour hopes to convince skaters, residents and policymakers of the positive role skateboarding can play in the city's education, entrepreneurship and community cohesion, and be a driving force for a skateboarding-friendly environment that becomes part and parcel of the urban mainstream.
You can download the Skate de stad newspaper or pick up a free copy in Stadsform, One Love Boardshop, Lockwood Skate Shop or Skate Depot (Antwerp, Belgium).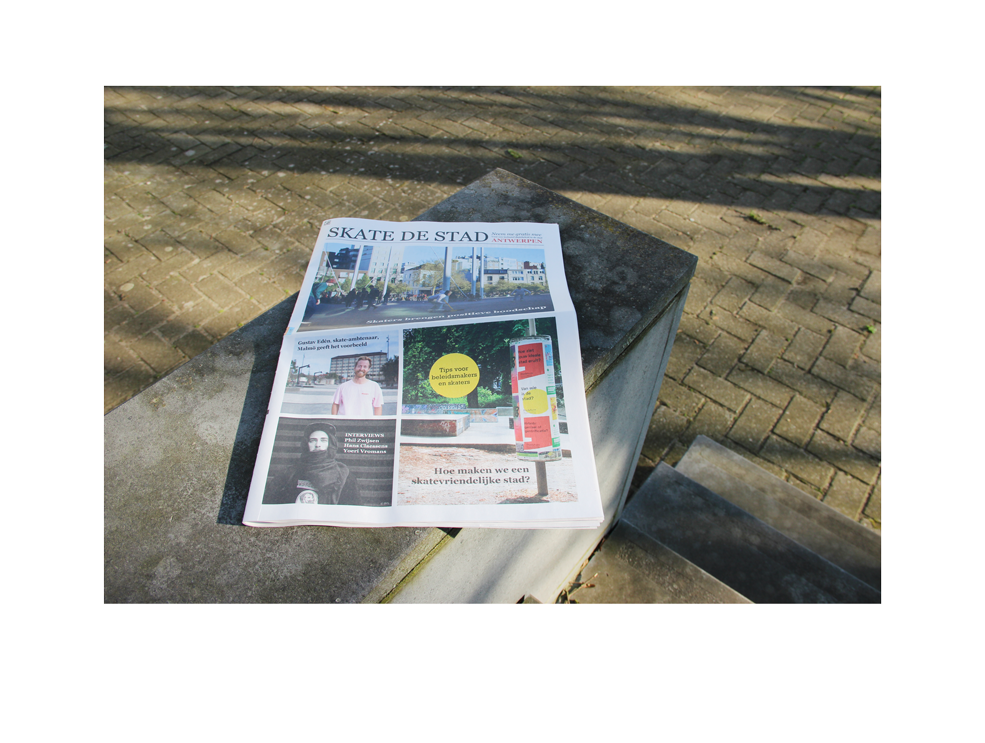 SOPHIE LEROY, PROJECT MANAGER AT ENDEAVOUR
"We decided to partner up with Genscom on the back of several successful collaborations. They're extremely flexible and actively look for ways to guarantee the best end results."
Want to start your own newspaper campaign?
More reasons to communicate with newspapers